Program Announcements
STARSkate: We are excited to announce that StarSkate classes are beginning the week of October 13, 2020 at Memorial Arena.
NEW: STARSkate Schedule - CSC StarSkate SKATING SCHEDULE Oct.13-Jan.2 .pdf
CanSkate: Our programming for CanSkate will look different this year. CanSkate will only be running beginning in January 2021. It is only open to those children who have previously skated and are able to skate on their own and get up from the ice by themselves if they fall down. They would be working in the CanSkate program at Stage 2 and higher.
Pre-CanSkate: Due to COVID-19, our club is not able to run Pre-Canskate Programs this year.
Skating News
The Chatham Skating Club is putting a number of COVID-19 safety protocols in place in preparation for the season.
To view the plan, click on this button.
This video from Skate Canada illustrates ways in which skating clubs are implementing COVID-19 safety protocols.

The Chatham Skating Club is continuing to develop plans for a return to skating, in conjunction with the municipality of Chatham-Kent and the Medical Officer of Health, along with guidance from Skate Ontario and Skate Canada.

New Registration Process
This year, an online registration process will be in place for Chatham Skating Club families.
A number of payment alternatives are possible with this new approach.
An announcement will be made when the Club is able to begin accepting registrations for this season.

Key Policies for Parents
A number of key policies are in place to support the safe participation of all skaters. These include policies related to COVID-19 and Rowan's Law - concussion protocol.
When registering a skater, parents will need to review the expectations and check a box for each policy to indicate their awareness.

Ch

eryl Ros

s
CSC President
President's Message
On behalf of the Chatham Skating Club Board of Directors and Coaches, I'd like to extend a warm welcome to our new and returning skaters for a fun 2020 - 2021 season!
Watch for updates on our progress toward starting the new season.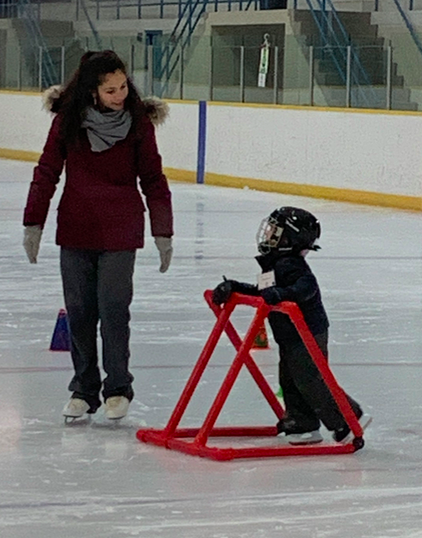 Pre-CanSkate Program
For our youngest and newest skaters to learn basic skills as a foundation to build on.
The Pre-CanSkate program is for children 3 - 5 years of age. Classes are 30 minutes in length.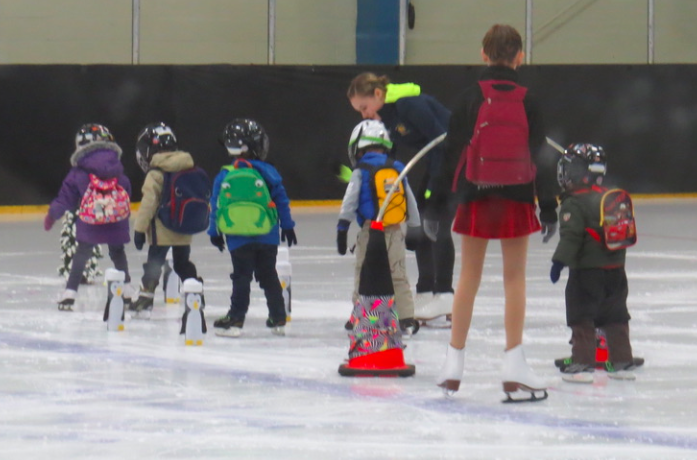 CanSkate Program
Strengthening essential skills, while developing co-ordination, agility, and other elements key to being a strong skater.
The CanSkate program is for children 5 years and older. Classes are 60 minutes in length.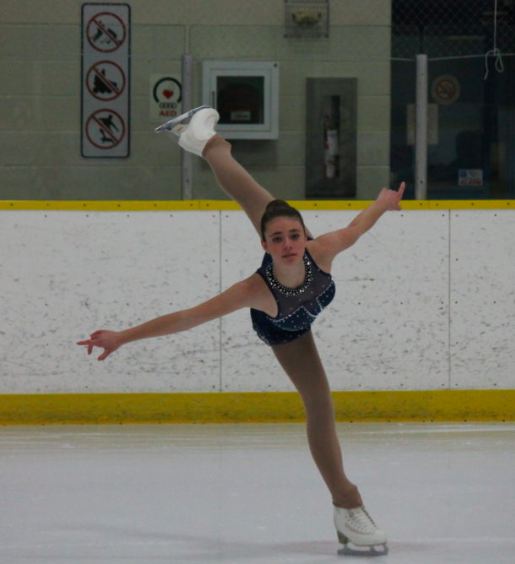 STARSkate

Program
For our CanSkate graduates who want to enhance their skating skills in artistic ways as they progress through levels of development or embrace the challenges of skating competition.

Adult Skate Program
For adult skaters who are new to the sport, or have skated, but are looking to strengthen their skills and grow their enjoyment of the sport.
Exciting news – CanSkate now even better!
Skate Canada has developed a new CanSkate program based on Sport Canada's long-term athlete development (LTAD) principles. Exciting new features include a fresh new look, new awards, great tools for coaches and most importantly a tested and proven new curriculum and delivery methods that guarantee skater success in developing stronger basic skills and developing them faster.
But there's more! The new program also includes specific skills that pertain to hockey, ringette, speed skating and figure skating. The result is a dynamic new program that prepares all skaters for virtually every ice sport.
Skate Canada is also proud to have all its programs taught by professional coaches who are specially trained and certified through the National Coaching Certification Program (NCCP).
Click on this link for details about each of the programs offered: Programs
Click on this link to meet our coaches: Coaches
No Skating Days
Skating will not be held on the following days this year:
Monday, October 12, 2020 - Thanksgiving
Friday, December 25, 2020 - Christmas
Saturday, December 26, 2020 - Boxing Day
Friday, January 1, 2021 - New Year's Day
Monday, February 15, 2021 - Family Day
There may be a need to cancel certain weekend dates if hockey tournaments are added to the arena schedule. We will notify families if this occurs.
Volunteers
Volunteers are the heart of the Chatham Skating Club. Whether it's taking tickets or helping to decorate for a special event, welcoming families at the CanSkate table, or serving as a member of the Board of Directors, the efforts of one-time volunteers and many-time volunteers combine to make things happen in the best ways possible for all of our skaters. Families of StarSkaters, who pay an annual $75.00 activity fee, will be interested in knowing that this amount can be reduced through volunteer hours. (For the 2020-2021 skating season, the $75.00 activity fee is being waived.)
One area of specialty for volunteers is that of the Program Assistant. Program Assistants are experienced skaters who provide help to younger skaters in the Pre-CanSkate and CanSkate programs. If you have an experienced skater in your family who would like to be a Program Assistant, click the link below for more information.
If you would like more information about how you can be a part of creating enjoyment and success for everyone, we invite you to email the club (skaters@chathamskatingclub.com), speak with a board member, or check in at the CanSkate table when you are able. Your involvement will make a difference.
Parents are welcome and encouraged to join the Booster Club. The Booster club provides an opportunity for parents to help subsidize a portion of their child's skating costs by way of Skater Bursaries. Members work bingos and participate in fundraising activities. The funds raised through these activities are shared between the Chatham Skating club and the Booster Club members by way of Skater Bursaries. If you would like to join or more information please contact Karen Andari at kandari@ody.ca.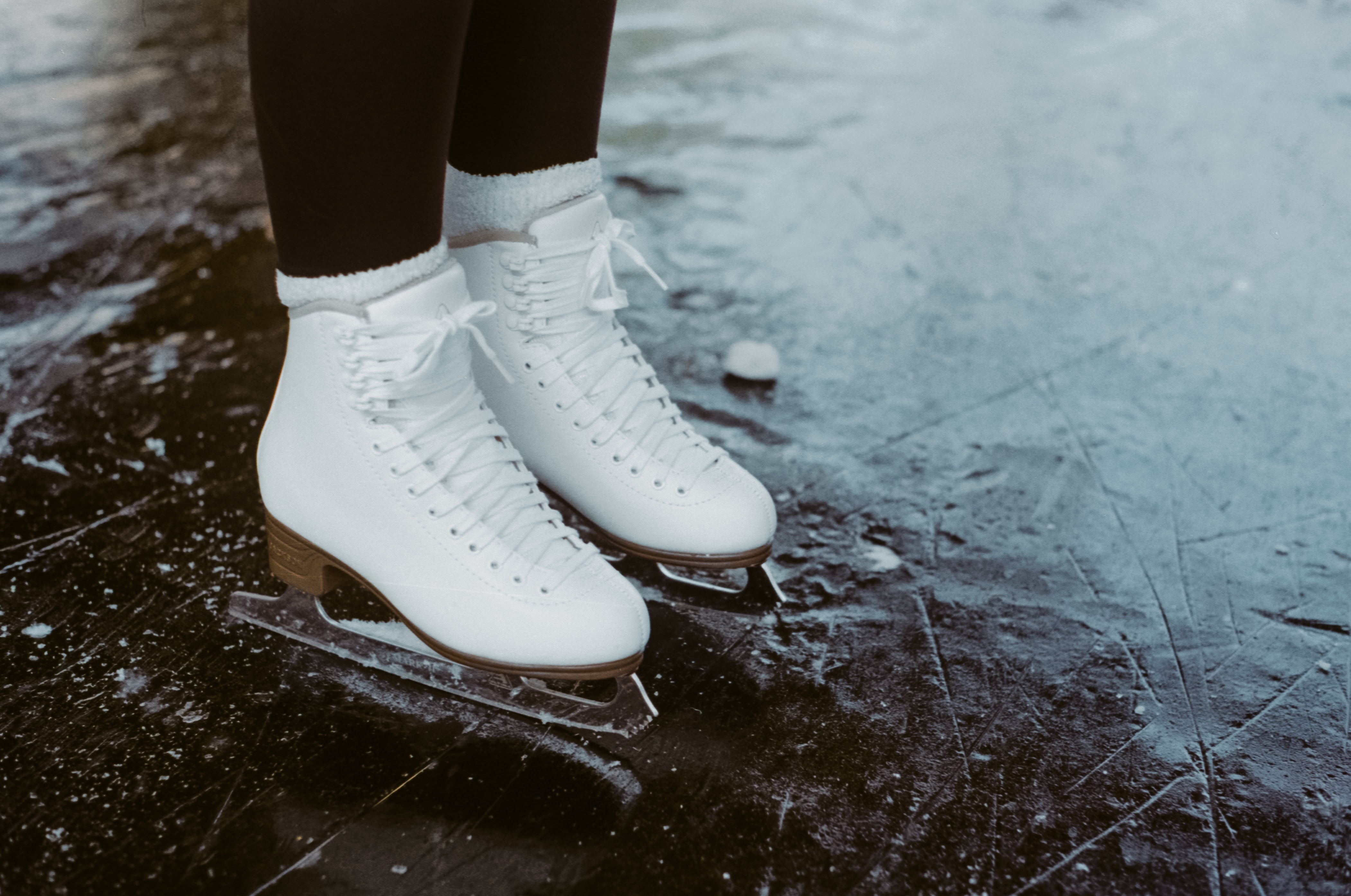 Private Instruction for Skaters
There are many benefits available to skaters through private skating instruction as offered by certified Skate Canada professional coaches. If you are considering private instruction for your skater, there is additional information available through the link below.
Learn More link