Club

Information
Here you will find plenty of interesting things about the Chatham Skating Club and skating in general! Meet the Club President and the Board of Directors.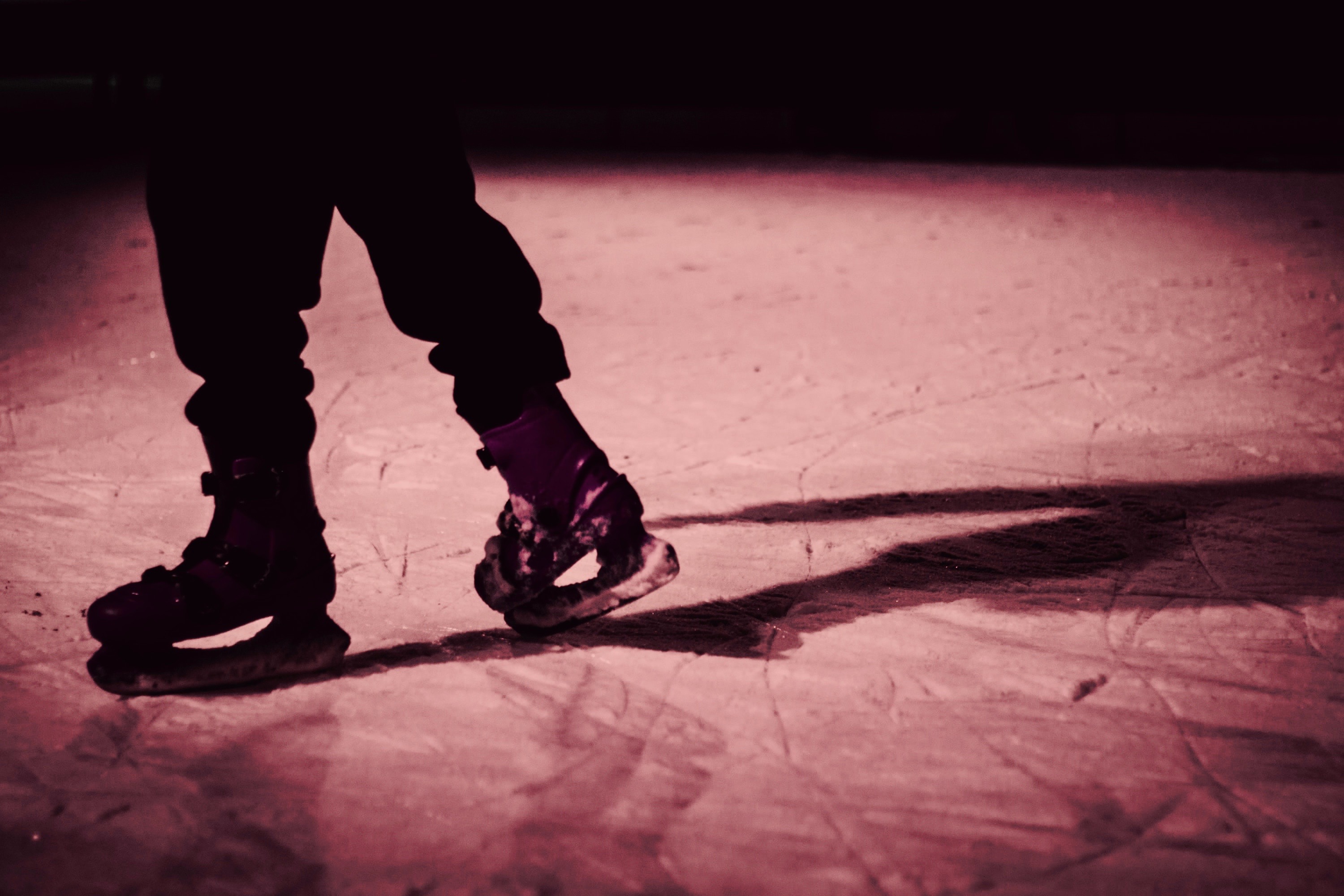 Club History
The Chatham Skating Club has produced Provincial, National, International, and Olympic competitors.
Check out our Club History link for more details. You might be surprised.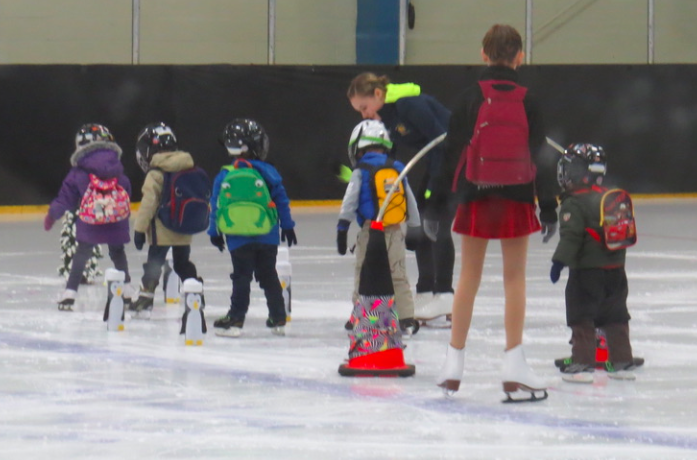 Program Assistants
How the club's youth skaters volunteer to help beginning skaters find their groove.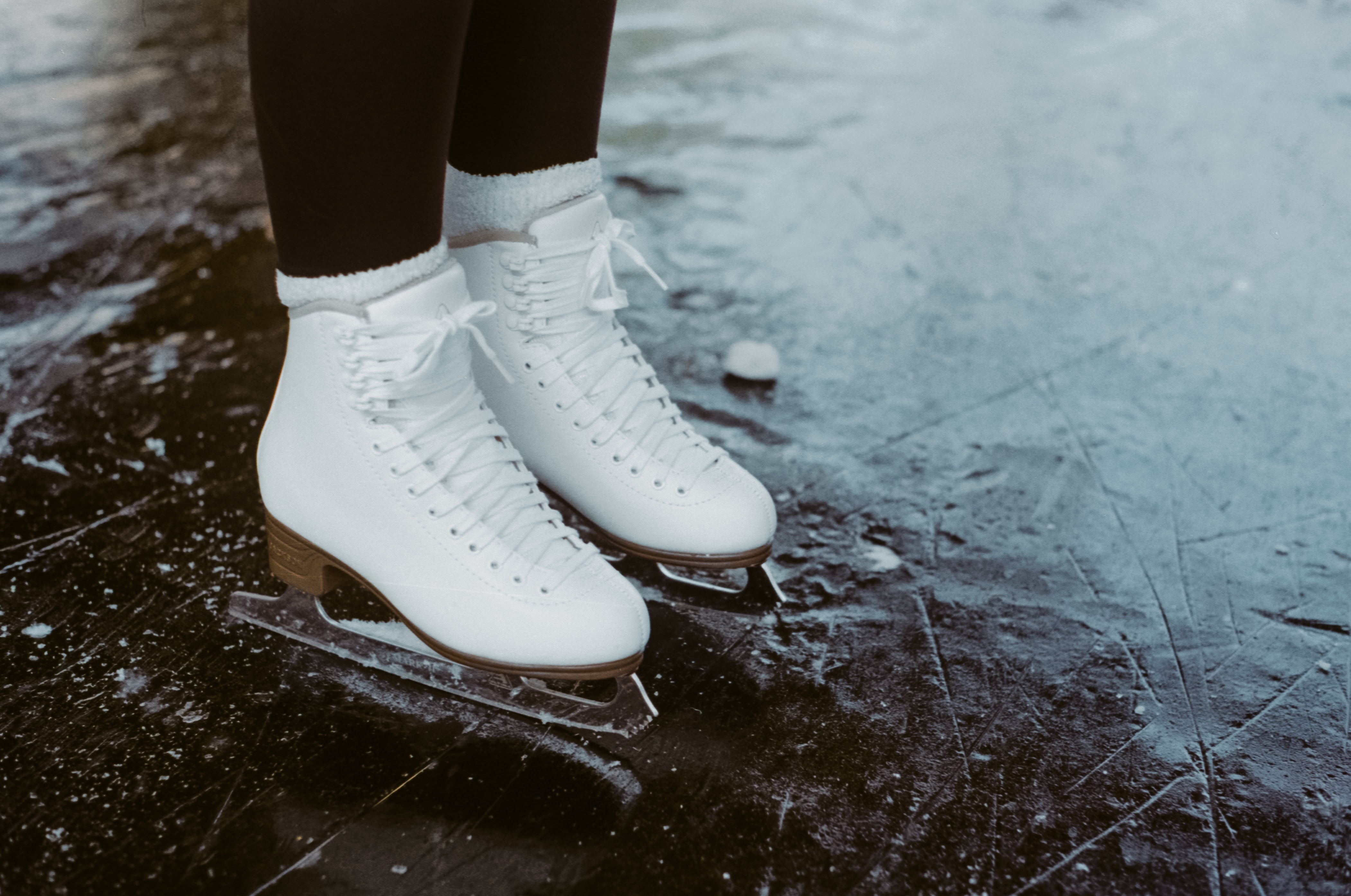 Skates 101
What you need to know about buying, sharpening, lacing, and caring for your skates.
Click on General Information