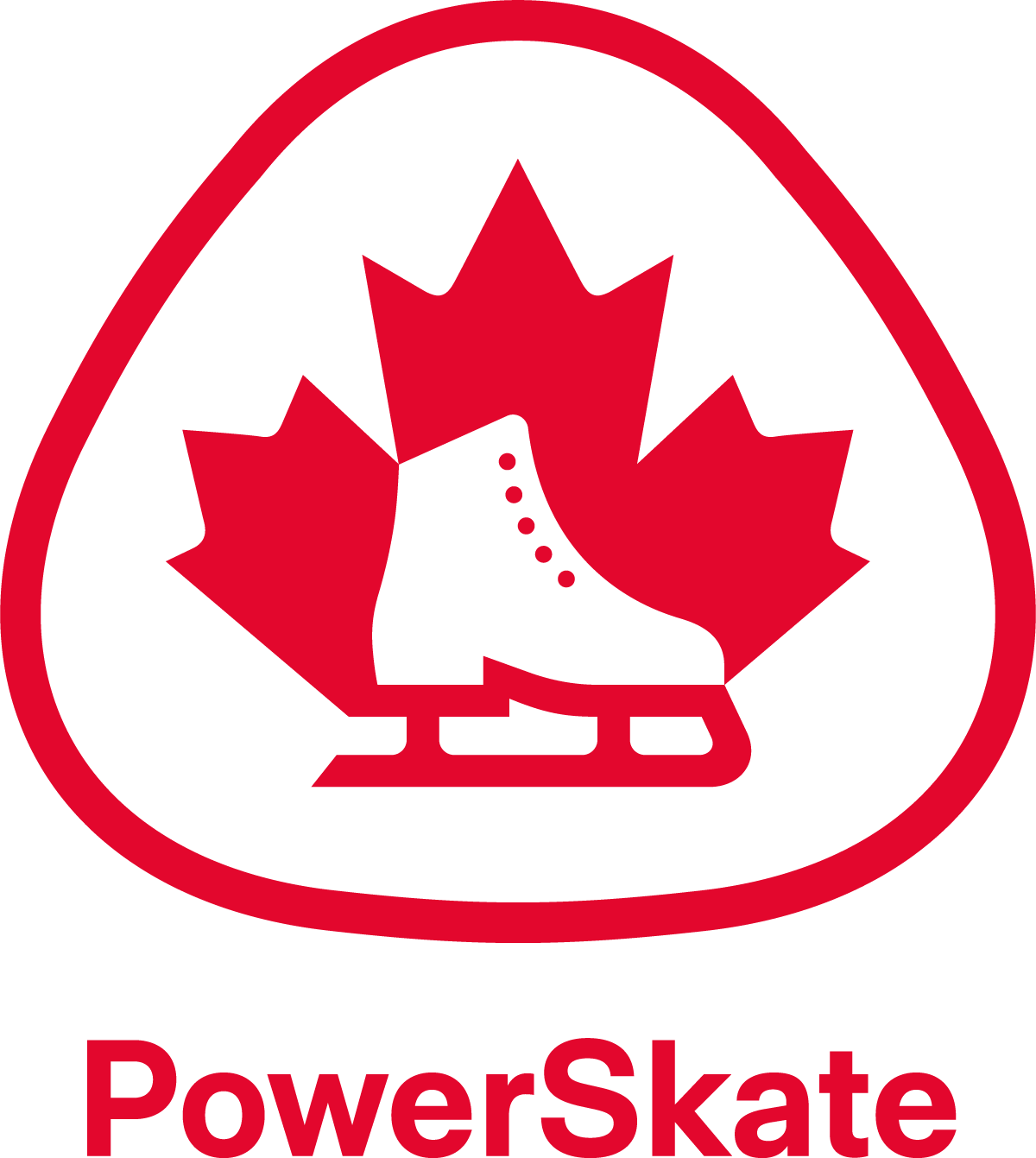 The PowerSkate program has been designed to focus on the development of 15 basic skill sets divided into three fundamental areas: Balance, Control and Agility. Recognizing that skating is a foundational skill for hockey and ringette, this program allows for the opportunity to focus on skating outside of the game or practice. The
program is designed to allow flexibility for progression or an increase in intensity as needed, to cater to the level of skaters in the program. Participants will be assessed based on a continuum of development that will indicate skills at an early, moderate or advanced stage of development. Teaching and developing the proper skating
technique is the main focus of this program. It is important to recognize that the PowerSkate program is not a learn to skate program. All PowerSkate skaters must have achieved Stage 4 of the CanSkate program as a pre-requisite for the
PowerSkate program or equivalent.
Skaters must have hockey skates, gloves, a stick, and a CSA hockey helmet. Full equipment is optional.