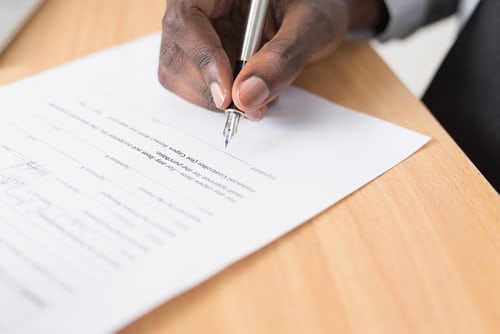 Club Policies
There are policies set by the CSC's Board of Directors, with guidance taken from Skate Ontario and Skate Canada, that are in place to help ensure the safe enjoyment of skating for all. Parents and guardians will be asked to indicate their awareness of certain policies as part of the account set-up or registration process. Others are posted here.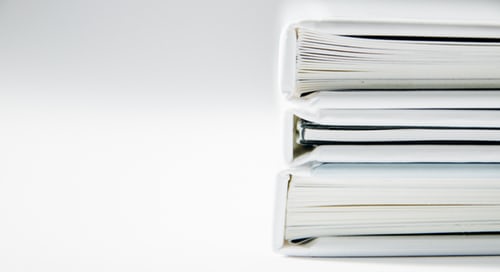 Refunds / Credits
Conditions apply to refunds and credits.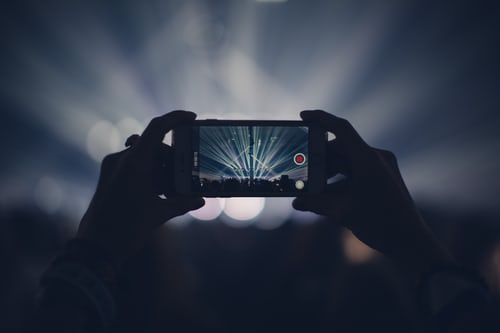 Video Recording
Yes, but be aware of the limitations based on personal privacy.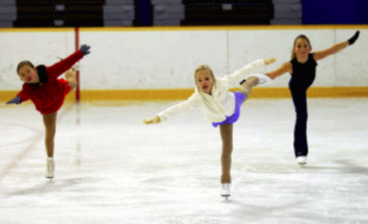 Safety First
Know the rules that govern safe use of the ice for all skaters.